Hurricane Lane blew away my big plans to hold several events last week!  My family was very fortunate to get through this without too much flooding or damage to our property.  Many on Maui were not so lucky.  On top of damage from the hurricane, there was a huge fire on the Lahaina side that destroyed many homes.  Our thoughts & prayers go out to those who lost so much.
On a lighter note, I've decided to have a HURRICANE FLASH SALE! where you will have FREE SHIPPING on any "water" related Stampin' Up! products you order from me!  This sale is only good through the end of September, so order now!
Here's a scary picture a few miles up the road from me on Hana Highway!  A sinkhole!!  Wow!
How does this affect you?
FREE SHIPPING ON ANYTHING "WATER" RELATED!
Here's a list of supplies you can order from me… "water" related:
DID I MISS ANYTHING?
Search the catalog!  If you ORDER anything "water" related that I forgot to mention, I'll send you a sheet of Metallic Pearls, either Gold or Silver (please specify which one you want).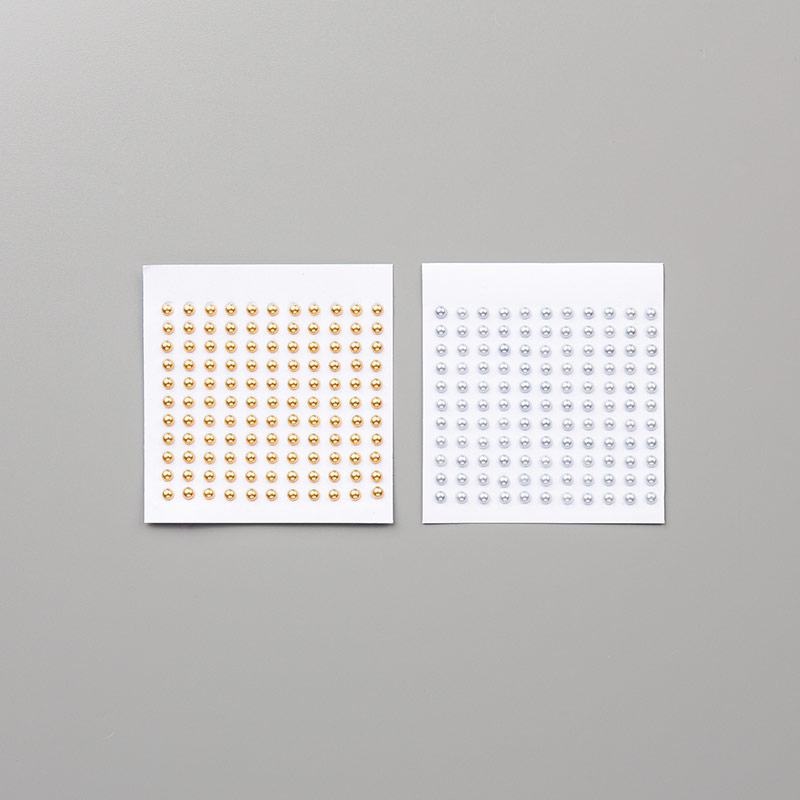 Mahalo!
Thanks so much for helping me out!  I'm hoping you'll find it's a good deal for you, too!
Remember, this deal is only good through September 31st!
One more note before we finish out August–it's online Bonus Days through the 31st! Every $50 spent gets you a $5 coupon to use in September. So if you plan ahead, you can get your basics in August, then use the coupon for the stamp set when it becomes available in September.
Please remember the victims of Hurricane Lane.  This weekend my neighbor and I hauled a truckload of supplies downtown to the Salvation Army, where they assured us that everything would go to families displaced by the Lahaina fires.  DONATE HERE.
Be sure to use this month's Hostess Code:
ERV7BNZM