Welcome to the Inspire, Create, & Share Blog Hop!
Buy 3, get 1 FREE!
Everyone's talking about the fantastic Designer Series Paper Sale happening this month!  Buy 3, get 1 FREE!  The blog hop today will showcase many different beautiful Designer Series Papers.  I'll be showing you a card I made using Tranquil Textures Designer Series Paper.  This paper consists of eclectic textural designs for backgrounds and layering.  So pretty!
Tranquil Textures Designer Series Paper
Here's my card:
Love the colors in this Designer Series Paper (DSP)!  I know you want that cup!!  I got that from Stampin' Up! at one of their dinners for Silver Elite & above.  They really spoil us rotten 🙂
This simple card layout is the one we'll be using for July Card Layouts Classes.  We make 3 cards using the same format.  Just a good way for you to get comfortable making your own cards at home.  We'll be having a class at Maui Coffee Attic for the first time this month, so I'm planning on handing out some "coffee cards" to the employees.  To see more information about my classes,  just click on the link above that says EVENTS.  You'll see all the details, including photos.
One more thing I almost forgot:  see the envelope liner?  That darker blue paper underneath the card?  There's a thinlit for decorating all your envelopes called Beautiful Layers.  It has the envelope liner plus that gorgeous "doily" one and more…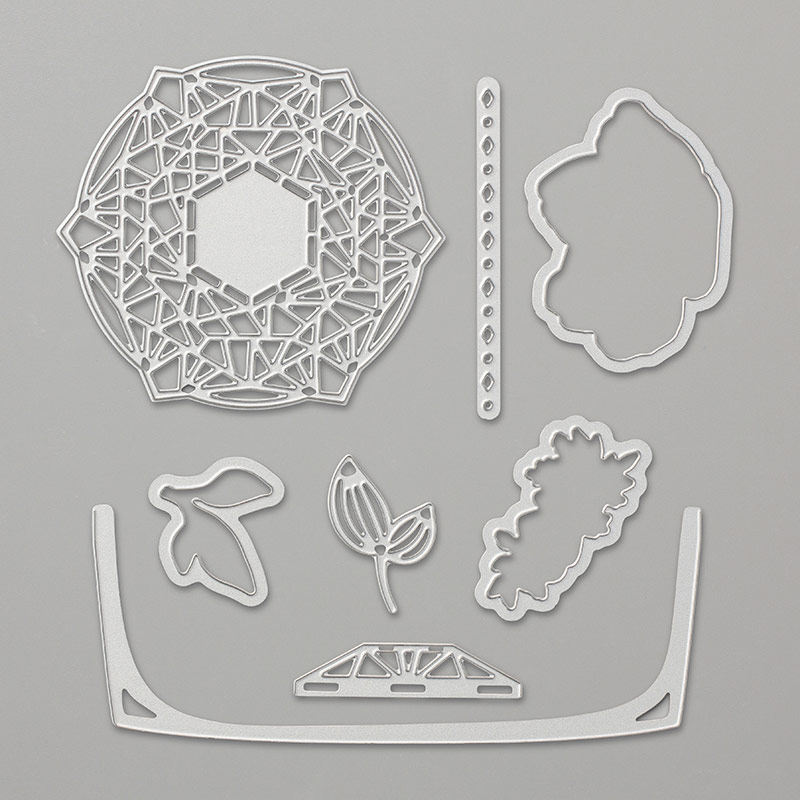 JULY SPECIAL:
Order 3 Designer Series Paper & get 1 FREE through my on line store, and I'll send you a card with 6 more pieces of DSP for you to make into cards.  Host code this month:  UMQXNW6S.
Please also comment that you've made the order to remind me to send you the goodies!
Thanks for stopping by today!  Be sure & continue hopping along to get more ideas to help you choose 4 Designer Series Papers to order this month!
Be sure and continue on the hop… next up is Anastasia, who always has beautiful projects to share!
Be sure to use this month's Hostess Code:
Z4KDCXWF