Favorite Designer Series Paper
I have a pretty card for you today to show off my favorite Designer Series Paper:  Share What You Love.  This paper has handpainted designs on heavyweight sheets, and it's a big pack of 24 sheets with double-sided designs.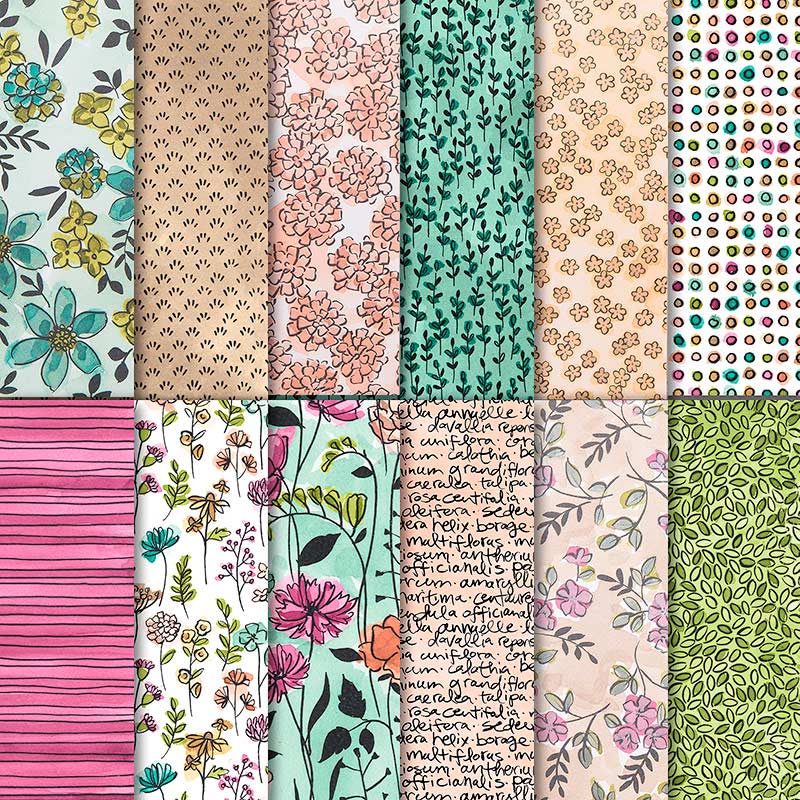 Here's my card:
Card Layouts Class
This card was one of the ones we made in my Card Layouts class this month.  Once a month I have a class where every card has the same layout, but they all are very different.  The idea is to help you create your own cards at home, using the same layout.  We also have a Facebook Group so that we can show off the cards we make at home!  Lots of fun!  You'll find all my events at the top of the page under EVENTS.
If you'd like to participate in the Card Layouts Classes, just comment below & I'll send you the kit, along with the layout in a page protector that fits in our 8 x 8 albums for just $15.  Free album will be mailed to you when you've participated in 3 classes!
I wanted you to notice the way this paper is shiny & iridescent!
Like this card?  I'm starting to sell the cards you see on my blog.  Limited # of cards available.  Shipping is FREE!
BONUS DAYS!
Bonus Days are happening in August!  That means for every $50 you spend, you'll get a $5 coupon to spend in September!  I'm still trying very hard to earn the Greece Incentive Trip next year & have only 2 months left to earn it.  Thank you so much to all my customers who helped me earn the Alaska Cruise, which was AMAZING!!
Be sure & check out the SSINK Page to see more examples of favorite Designer Series Papers.
Be sure to use this month's Hostess Code:
ZZP9QCW2